AAUW (The American Association of University Women) advances equity for women and girls through advocacy, education, philanthropy, and research.
Things To Do:
Register to attend the  September 18 AAUW Maryland Fall Meeting at Notre Dame of Maryland University , which is being hosted by the Baltimore Branch.
"I still remember asking my high school guidance teacher to take a second year of algebra instead of a fifth year of Latin. She looked down her nose at me and sneered, 'What lady would take mathematics instead of Latin?'"  Nancy Grace Roman, AAUW member and "Mother of the Hubble Telescope.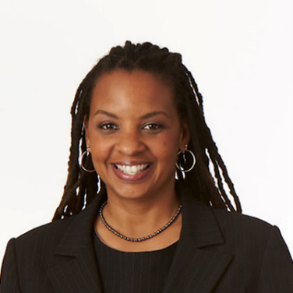 Dr. Leshell Hatley, AAUW's new STEM coordinator, will introduce herself and talk with us about AAUW's focus on encouraging women and girls in science, technology, engineering, and math.  Following lunch there will be a State Board Meeting.   Agenda and directions.
Please register early to facilitate arrangements.  Use the Eventbrite link to  register online:  https://www.eventbrite.com/e/aauw-maryland-fall-meeting-tickets-165532045805  or you send your check for $30 ($35 after Sept 10) with a copy of the registration form. A box lunch will be included.  Masks are required for indoor events in Baltimore City at this time, and provisions will allow for social distancing.  Weather permitting, there will be places to sit outside for lunch.
Note:  This will be the branch's September meeting.
Learn how to fight systemic injustice. Read Caste: The Origins of Our Discontents by Isabel Wilkerson and participate in  the branch book club's discussion about the book at the Monday, July 12 meeting (7:00pm).  Contact baltimore-md@aauw.net for details, including meeting location.  You may also want to listen to Oprah Winfrey's 8-part podcast series on the book.
Upgrade your negotiating skills.  From the comfort of your home, take AAUW's FREE online Salary Negotiation Training.